Celiac Disease Treatment
In Homoeopathy there is big possibility for Celiac Disease Treatment. As Gluten diets has started after 3 Months of Treatment at our Centre.
The complete treatment May takes time. If ttg-IgA level is less than 50 U/ml or Biopsy shows Marsh Class 3a then the treatment may takes minimum 2 years and the possibility of cure is 90 %.
If ttg-IgA level is less than 100 U/ml and more than 50 U/ml or Biopsy shows Marsh Class 3b then the treatment may takes minimum 2 to 3 years and possibility of cure is 60-70%.
If ttg-IgA level is more than 100 U/ml or Biopsy shows Marsh Class 3c then the treatment may takes more than 4 years and possibility of cure is 50%.
Note: Celiac Disease May reappears after Complete treatment depends on case to case.
The primary and most effective treatment for celiac disease is adopting a strict gluten-free diet. By eliminating gluten-containing foods from the diet, individuals with celiac disease can manage their condition and prevent the damaging immune response in the small intestine. The gluten-free diet involves avoiding all sources of wheat, barley, rye, and their derivatives. Gluten can hide in various food products and even non-food items, so careful reading of labels and avoiding cross-contamination is essential.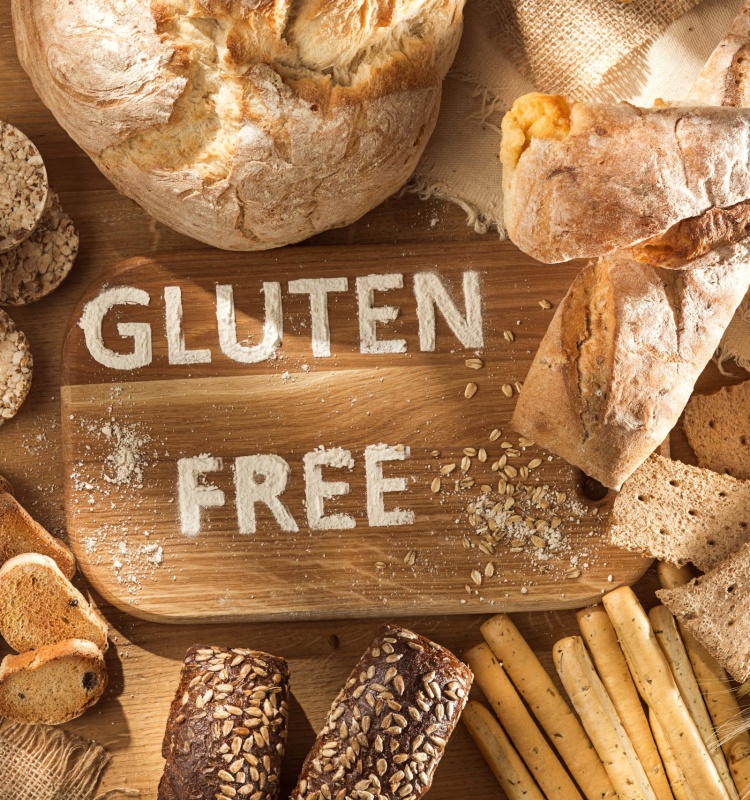 Gluten-containing foods to avoid include:
Wheat-based products: Bread, pasta, cereal, couscous, crackers, and baked goods made with wheat flour.
Barley: Malt, malt vinegar, and some types of beer.
Rye: Rye bread, rye crackers, and certain cereals.
Processed foods: Many processed foods, sauces, and dressings may contain hidden gluten in the form of thickeners, stabilizers, or flavor enhancers.
Some medications and supplements: Some medications and vitamin supplements may contain gluten as a binding agent, so it's essential to check with a healthcare professional.
In addition to the gluten-free diet, there are a few other important aspects to consider for managing celiac disease:
Nutritional support: Individuals with celiac disease may have nutrient deficiencies due to malabsorption. Working with a dietitian or nutritionist can help ensure that they are getting all the essential nutrients they need through appropriate dietary choices and, if necessary, supplements.
Support groups and education: Joining a celiac support group or seeking educational resources can provide valuable information, tips, and emotional support for those living with the condition.
Regular follow-up with healthcare providers: Regular check-ups and follow-up with healthcare professionals are essential to monitor the condition, assess nutrient levels, and address any potential complications.
Gluten-free lifestyle adjustments: Adapting to a gluten-free lifestyle may require adjustments in various aspects, including social gatherings, eating out, and travel. Proper planning and communication can help manage these situations successfully.
Avoiding cross-contamination: Gluten can contaminate gluten-free foods during preparation, cooking, or serving. It's crucial to keep gluten-free foods separate from gluten-containing ones and ensure kitchen utensils and cooking surfaces are thoroughly cleaned.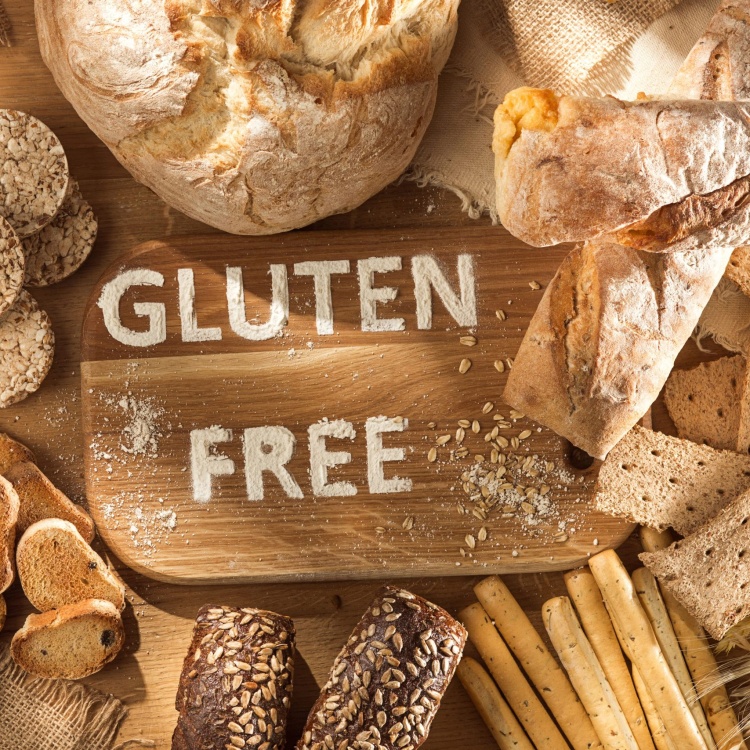 Although, In homoeopathy the problem can be cured.
It's important to note that there is no cure for celiac disease, and the only effective treatment is a lifelong commitment to a gluten-free diet. Compliance with the diet is crucial for managing symptoms, promoting intestinal healing, and preventing long-term complications associated with the condition. If someone suspects they have celiac disease, they should seek medical evaluation and diagnosis before starting a gluten-free diet, as this can interfere with the accuracy of celiac disease tests.